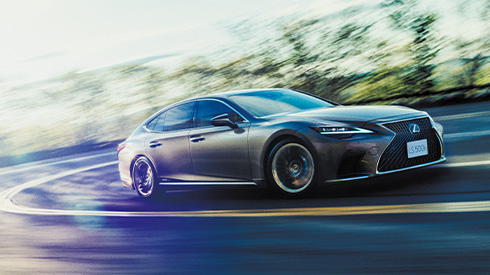 Overview
Befitting the Lexus flagship sedan, the LS realizes a future-focused vision of luxury to create a superior driving experience. It further evolves Lexus DNA to provide refined driving and ride performance, fusing advanced technologies with exquisite craftsmanship to shape trendsetting values.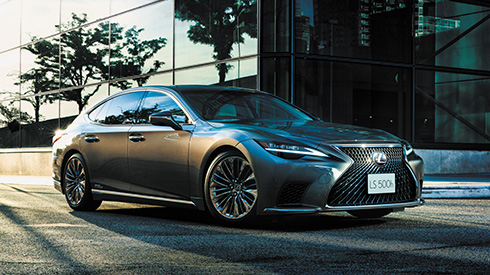 Design
Expressing the dynamic evolution of the Lexus flagship, the LS design creates a refined and luxurious presence. It exudes confident freedom of movement, to provide a bespoke ownership experience that will enrich modern lifestyles.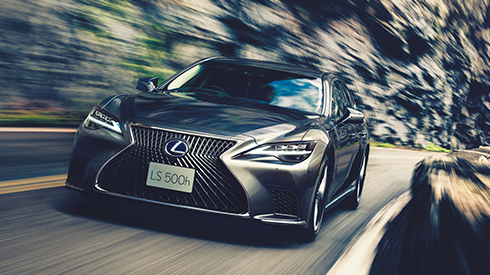 Performance
The relentless pursuit of perfection to create a superior driving experience honed the LS's outstanding response and power, contributing to an emotional performance that heightens driving enjoyment when you choose to drive. Together with the refined and luxurious ride comfort essential to a Lexus flagship of ten enjoyed as a chauffeur-driven car.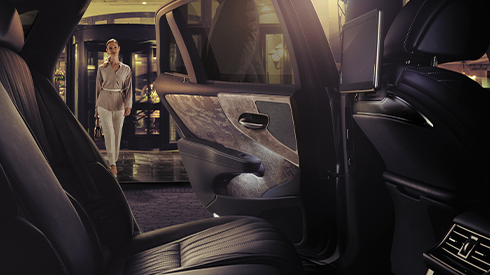 Features
Meticulous attention was paid to further refining the flagship comfort, utility and safety of each element to make every drive in the LS time well spent. Fusing craftsmanship with advanced technologies to create a modern expression of luxury, imbues an enriching experience to be enjoyed with confidence and peace of mind.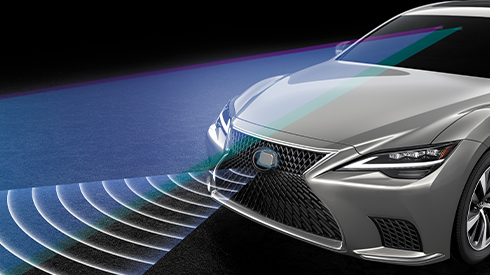 Safety
To realize the deep peace of mind appropriate for the Lexus flagship, the LS integrates advanced active and passive safety technologies that offer leading levels of driving assistance and margins of safe driving performance, providing the freedom to drive confidently, comfortably and safely.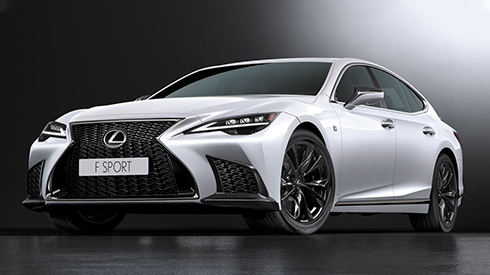 F Sport
F SPORT evolves the Lexus sport DNA that finds its ultimate expression in the LFA supercar, to enable more drivers to experience its exhilarating performance and unique personality. The F SPORT further enhances the aggressiveness of LS as a driver's sedan so drivers can enjoy a unique sense of oneness with the car, born of its ability to respond immediately to the driver's intentions in various situations.