Overview
With the NX, Lexus embraced the challenge of establishing the design language for our next generation of vehicles through the 'pursuit of originality rooted in proportions' and the 'pursuit of simplicity rooted in technology', creating a solid form and sharpness that are uniquely Lexus in an original package based on dynamic performance.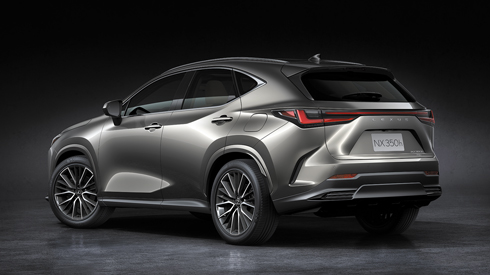 Design
The NX exterior is expressed in a solid, dynamic character and seductively sculpted form derived from the change in platform. While the interior aims to express the appeal of innovative functions and technology through simple designs.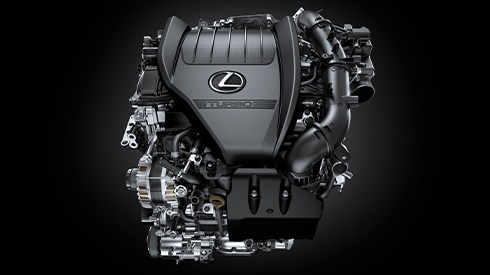 Performance
The NX is developed with a pleasingly smooth revving 2.4 liter turbo engine, with an 8 speed AT and AWD that deliver Lexus's unique brand of driving performance. The body and mechanism ensures an outstanding ride comfort and smooth steering feel, as well as a dynamic performance that contributes to driving performance and a quiet cabin during high speed driving.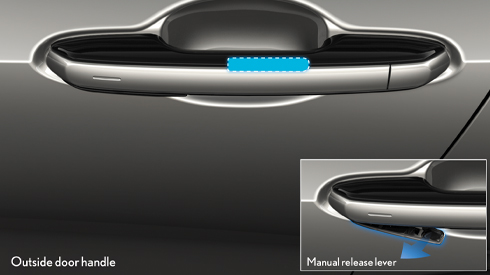 Features
The NX features a smooth, one action door operation that replaces the conventional door latch/unlatch mechanism with an electronic control that opens and closes doors smoothly with no wasted movement. To open the door, simply press the switch on the inside of the door handle while pulling the handle towards you in the usual way.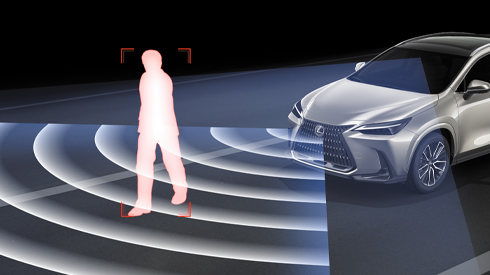 Safety
The NX features Pre Collision Brake Assist with pedestrian, bicyclist and motorcycle detection using millimeter wave radar and monocular camera sensors. When the millimeter wave radar and monocular camera sensors detect a vehicle, pedestrian, bicyclist or motorcycle ahead and determine that a collision is likely, it alerts the driver with a buzzer and on the display. If the driver activates the brakes, pre collision brake assist supplements the force being applied to the pedal.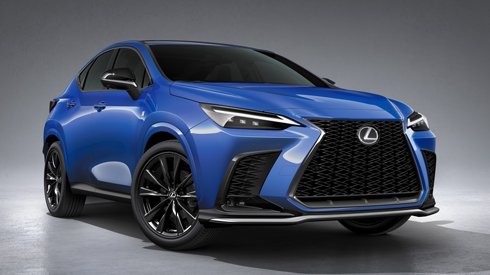 F Sport
The Lexus NX embeds exclusive features that includes 20 inch aluminum wheels, lower bumper spoilers, and front side garnish exude a sporting presence. The model also contains performance dampers and AVS (Adaptive Variable Suspension System) that enhance the exhilarating F Sport driving performance.